About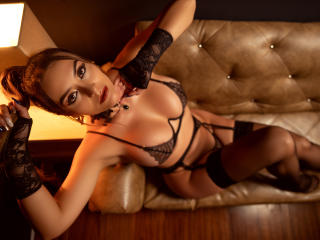 I'm MissAry!
Hi. Cyber sex before?
Here's a little about me. I'm 25 years old, I go by MissAry and I'm only 60 kg! I can see the future and it looks like we get really raunchy. I want to lick your asshole while you juice on my face. Getting out of here? Xoxo…
Getting out of here? Xoxo…
Favorite Position: Anyone where you can do whatever you want with me, and also on top of you so I can ride you.
Hair Color: Blonde
Age: 25
Ethnicity: Latin
Weight: 60
Sex: female
Preference: I like experimenting and knowing new things, my curiosity kills me.
Eye Color: Black
Height: 170